A Southern Seafood Tradition
Raleigh, NC × since 1931
The 42nd St. Oyster Bar has become one of the South's most famous landmark restaurants, satisfying thousands of grateful patrons since its humble beginnings in 1931 as a grocery store offering oysters and draft beer.
Re-established in 1987 by the late Thad Eure, Jr. and partners, 42nd St. Oyster Bar quickly became Raleigh, NC's premier destination for the freshest seafood. Today the restaurant remains in Eure's partners' hands, Brad Hurley and John Vick. The commitment to serving the highest quality food and drinks, sourcing local products and providing an excellent dining experience has remained steadfast since day one. The saying "Seafood Any Fresher Would Still Be in the Ocean" rings true on the corner of Jones and West Streets.
We invite you to join us for exceptional food, a lively atmosphere and an overall wonderful night out!
Eat Seafood – Live Longer
Eat Oysters – Love Longer
Eat Clams – Last Longer
Phone
(919) 831-2811
Location
508 W Jones St
Raleigh, NC 27603
Hours
Dinner
M-Th 5p-10p
Fr-Sa 5p-11p
Su 5p-9p
Lounge
M-Th 430p-11p
Fr-Sa 430p-1a
Su 430p-10p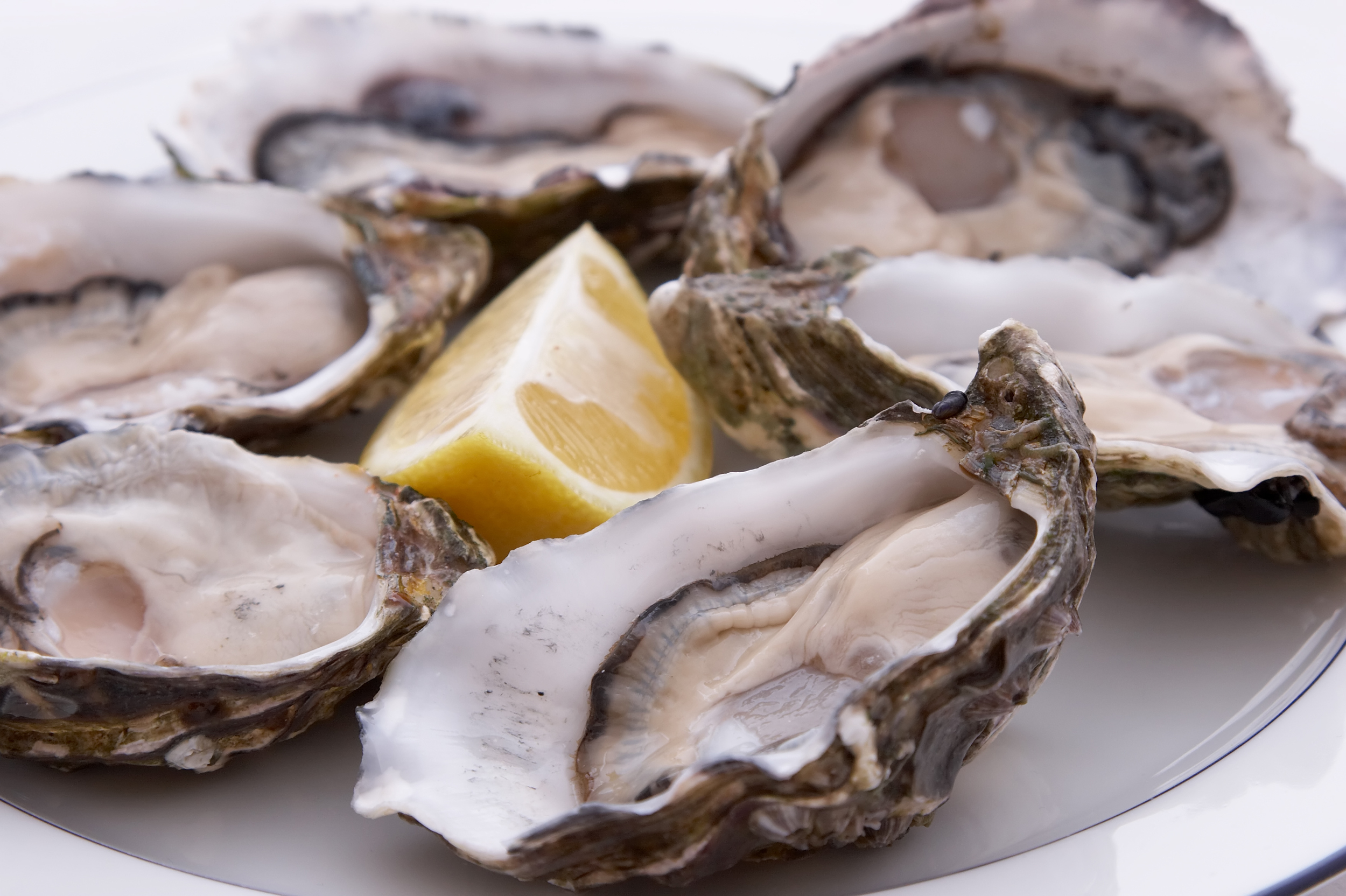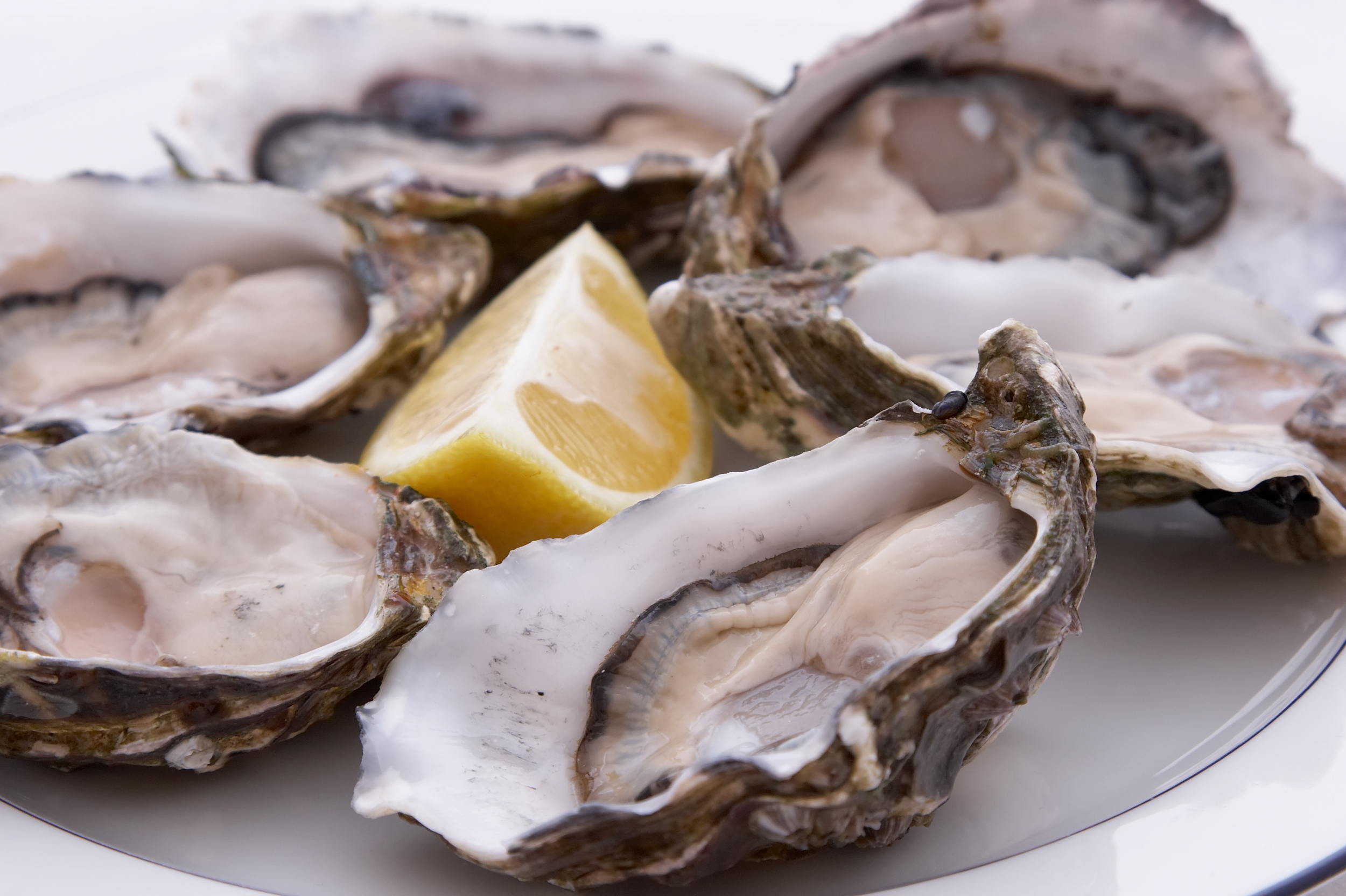 Reservations
Call (919) 831–2811 or book online here.
Reservations are for our Main Dining Room only. Oyster Bar seating is done on a first come, first served basis.
For parties of 9 or more please call us directly for booking options.
Contact Us
Please do not use the form below for reservations. If you would like to make reservations please use the reservation link or call us at 919-831-2811.